Adventure
Boquete Outdoor Adventures
---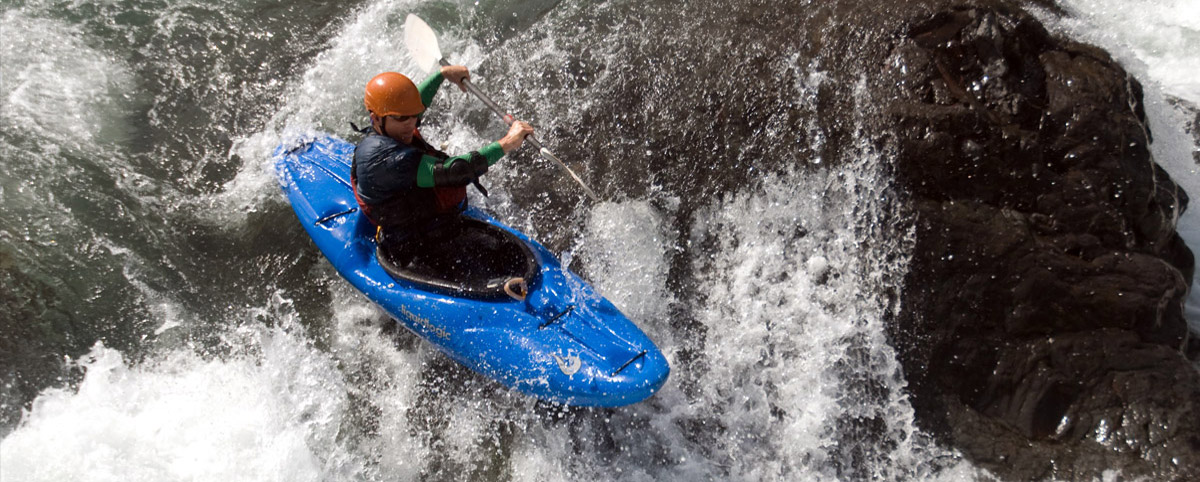 Home of Unique Adventure Travel in Panama
Panama's premier provider of all-inclusive custom whitewater rafting, sea kayaking, whitewater kayaking, multi-sport and family adventure vacations.
Panama has developed a reputation as a premier tourist destination and Boquete Outdoor Adventures is one of the leaders in creating memorable vacations for those who visit. Whether enjoying the rugged beauty of Boquete and the Chiriqui Highlands, whitewater rafting, or sport fishing in the crystal waters along the coast, Boquete Outdoor Adventures (BOA) has established itself as leader in Panama travel.
For nearly a decade, BOA has created unforgettable Panama vacations for thousands of tourists. Founded in 2004, the company helped to support a surging demand for adventure tourism in this incredible country. With its professionally-trained and certified guides, Boquete Outdoor Adventures is a leader in providing vacation trips that are both fun and safe.
The province of Chiriqui is home to Boquete Outdoor Adventures. It is also one of the most fascinating and exciting destinations in all of Central America. Within its borders, the province offers the opportunity to travel from the mountains to the sea, from cloud forests to rainforests, from mangroves to pristine white-sand beaches, all in a single day. This geographical diversity, coupled with an abundant variety of plant and animal life, provides visitors with countless options for enjoying their time here and BOA has been instrumental in making those exciting Panama vacation adventures possible
SPECIALIZING IN ADVENTURE VACATIONS IN THE THROBBING JUNGLES, UNINHIBITED ISLANDS AND WILD RIVERS OF PANAMA.
Enjoy your Panama vacation with Boquete Outdoor Adventures, Panama's premier provider of all-inclusive custom whitewater rafting, sea kayaking, whitewater kayaking multi-sport and family adventure vacations. BOA's proximity to both the Caribbean & the Pacific, to cloud forests & rainforests, to mangroves, mountains, beaches and amazing whitewater allow us to offer you an extraordinary, one-of-a-kind, hassle-free Panama vacation that you can't find anywhere else. Our guides have all the logistics nailed down to get you out there where you can explore and play, focusing on one activity such as whitewater kayaking or a combination of activities such as whitewater rafting, sea kayaking, surfing, ocean fishing, hiking, canopy touring, backpacking, horseback riding, birdwatching and more! Both our guides and gear have been selected with your comfort and safety in mind, and exceeding your expectations is our primary goal on your ultimate Panama vacation.
Boquete Outdoor Adventures
---